Digital infrastructure for the
heating networks

of tomorrow

Increase the efficiency of planning and operation of heating networks with the Arteria platform.
Client projects
That's how we help our customers.

Optimization of a Vienna district heating subnet using the Arteria Operations. Results show potential savings of up to 20%.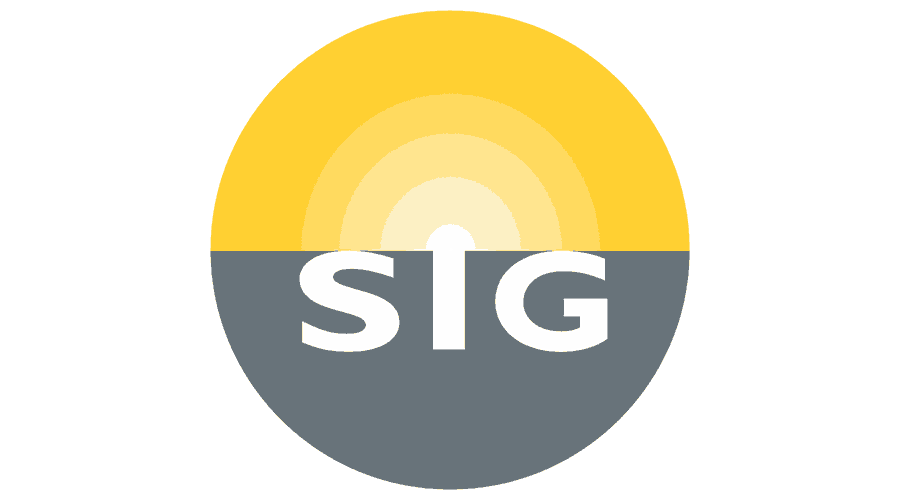 Analysis and integration of the GIS data of the Geneva heating network.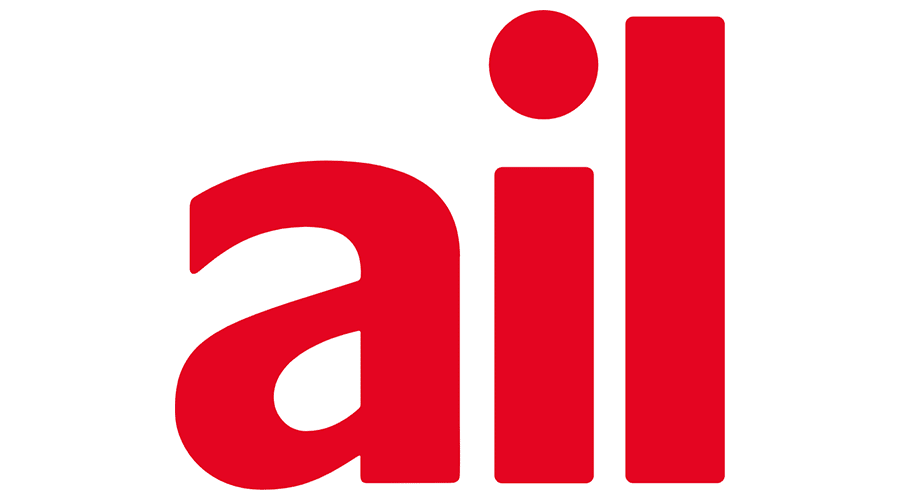 Optimized feed-in parameters are developed using Arteria Operations and exergy analysis. The aim is to make operations up to 15% more efficient.
How we work
Implement heating networks 4.0 in 3 steps.
Try the free demo

Make an appointment free of charge and test the Arteria platform. Create your own heating network or expand an existing one.

Create a customer profile and get started

Digitize your own heating networks with Arteria GridCreator. Just do it yourself or use our in-house services.

Use Cases at your service

Use the Arteria platform in a targeted manner with our flexible modules GridCreator, Planning or Operations. Without binding to the SaaS price.

See our plans
Plans
Customized to your needs
GridCreator
Digitize old network plans with just a few clicks
1 heating network*
Complete node/edge model
Basis for network simulations and operational optimization
Arteria Planning
Easy analysis of grid expansion and strong BI Tools
SaaS*
GIS Integration
High resolution time series
Digital twin of the heating network
Network planning, sector coupling and much more.
Arteria Operations
Real-time optimization and control
SaaS
Heating network 4.0**
Primary energy saving
New business models such as dynamic tariffs
Demand response, exergy optimization and many more.